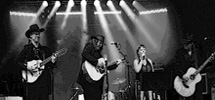 Music Production
Music Recording, Artists, Singer Songwriters, Commercials, Jingles, Voice-overs, Speakers, Video production and lot more...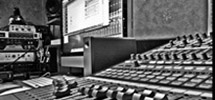 Sound Engineering
Music and Audio We help to bring out all possible imaginable music and sound, tailored to your needs. We create and design: - Audio Recording - Mixing and Mastering - Dubbing - Speech reading - Web Audio - Sound Effects - Ringtones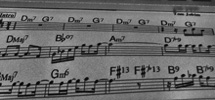 Music Publishing
Jaconmeda has a good number of artists, singer songwriters and their songs to offer you!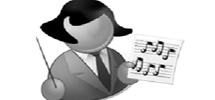 Music management
Jaconmedia markets a smaller group of well chosen artists with full force and love of music. The goal is that the artistic set in the center and to the right feel is maintained.